Welcome to the
SOUTH BAY BOARDRIDERS CLUB
Photo by Steve Gaffney
Welcome to the
SOUTH BAY BOARDRIDERS CLUB
Photo by Richard Podgurski Jr.
Welcome to the
SOUTH BAY BOARDRIDERS CLUB
Photo by Steve Gaffney
SOUTH BAY BOARDRIDERS CLUB
The South Bay Boardriders Club (SBBC) is dedicated to celebrating the rich history of the South Bay surfing culture, introducing families, youth, & our community to all aspects of ocean activities and being guardians of our local shoreline.
THANK YOU FOR ALL WHO CAME OUT! WHAT A RAD DAY!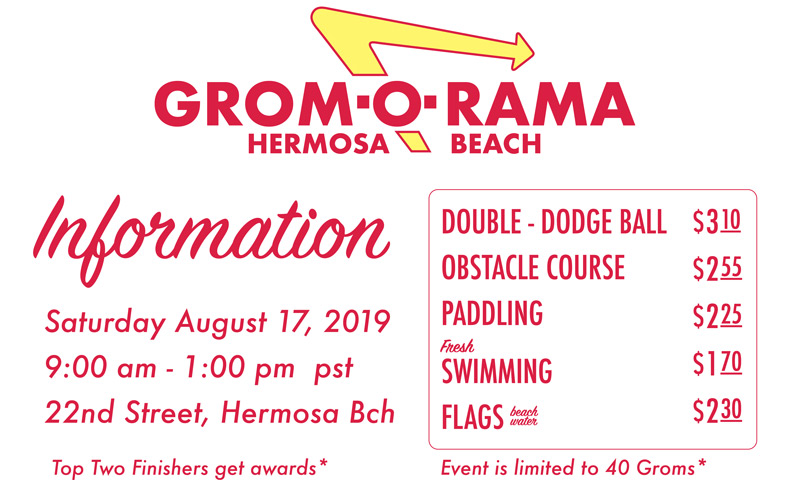 VIEW PICS!
The Grom-O-Rama is designed to introduce children, ages 5 to 13, to the joys of a day at the beach both in the water and on the sand. The event is held every year in mid-August at 22nd Street in Hermosa Beach. The boys and girls compete in six events which include an obstacle course, paddling, swimming, Beach and Water Flags, and Nation Ball. All children can participate safely in all events with the assistance of our volunteers. LEARN MORE
Instagram